Utilize SynBella's Wellbeing Resources to Foster Ongoing Client Engagement
SynBella's clients have access to over 2,500 Wellbeing Resources in our Library. Below are a few examples.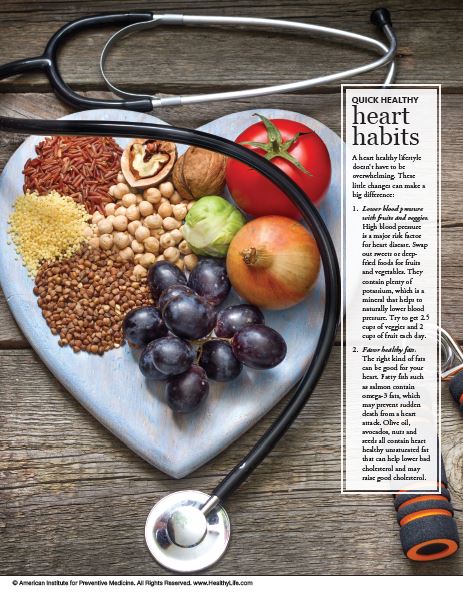 Feature 1: Heart Health
Engaging clients by providing valuable resources, before they ask, is critical in today's market. SynBella has developed a calendar of over 40 monthly observances and scientifically proven wellbeing resources that you can send to your clients in an effort to promote wellbeing within their workforce.
As an example, February is Heart Health. While we cannot give away all 25 heart health resources, a few of them are pictured when you click the link below.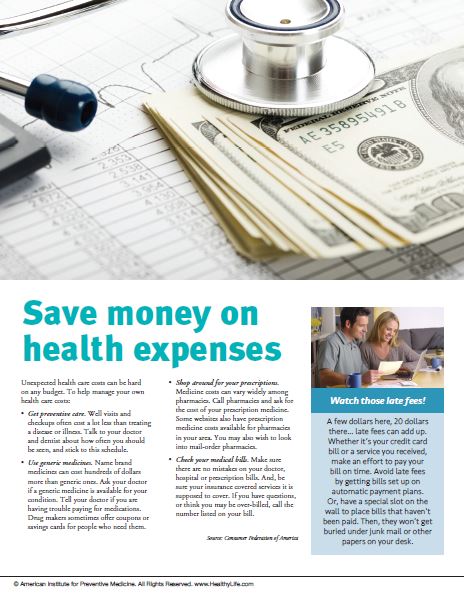 Feature 2: Financial Wellbeing
Financial wellbeing is a hot topic and we are prepared with resources for you to engage your clients. With numerous financial wellbeing resources around Money Management, Personal Security, Retirement and Savings, we have resources no matter what stage of life your clients' employees are focused on.
Click the link below to see a few financial wellbeing resource examples.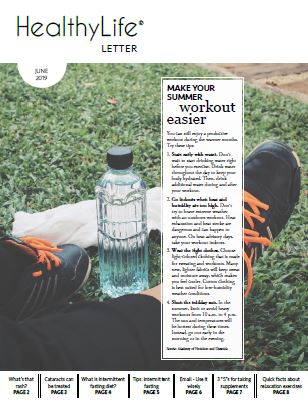 Feature 3: Monthly Newsletter
Monthly wellbeing newsletters are provided to SynBella's clients as part of the wellbeing resource library. This newsletter is a great way for HR to engage employees with a broad range of wellbeing topics, important to all.
This 8-page newsletter has timely health and wellbeing topics, appropriate for the current month/season they are provided. With beautiful graphics and the perfect amount of text, these newsletters perfectly engage all.
Click the button below to see an example newsletter.